At Saint, we support a number of local sports teams to promote a healthy lifestyle, as well as give back to the community.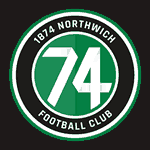 Northwich F.C.
1874 Northwich F.C. was established in November 2012 as a Community, fan-owned and run club adopting the model rules of a Community Mutual Organisation. It was initially registered under the Industrial and Provident Society Acts 1965–78. The business of the club/society is to be conducted for the benefit of the community served by the club and not for the profit of its members.
VIEW CHARITY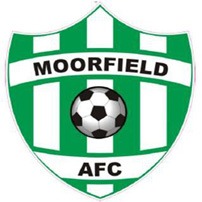 Moorfield AFC
Moorfield AFC are a fully affiliated FA Charter Standard Club since 2004 and are members of The Warrington and District Football League.
VIEW CHARITY
Approved floor finishing & interior design partners dedicated to UK housebuilders
We are a dedicated team of flooring and interior design specialists for UK housebuilders
DISCOVER MORE
Want to find out more about how
Saint Group can help your business?
Click here to contact us and speak to one of our dedicated flooring and interior teams.