What we can do for you
Our fabric sample book has an extensive range of colours and designs to suit all tastes, and we provide blind and pole samples that don't take up too much valuable space at your locations. The whole process is designed to be simple for your sales teams with no complicated matrixes to follow, all tailor-made to your specification and demographic. We can also provide full training for your sales team at sales meetings or on-site.
We understand the importance of first impressions
All plots are installed prior to move-in date, so your purchaser doesn't have the worry of measuring, buying and installing themselves.
The property will look beautiful, giving a feeling of comfort and privacy when they first open the front door of their new home. We understand that this is a very special moment.
We are proud of what we do and this shows in our continued work with our clients
Your customer's experience when purchasing their home is vital, and adding the finishing touches can make all the difference, whether it be as an incentive or add-on sale.
Our curtain, blind and lighting packages are ideal for stock plots and are a cost-effective way of showcasing those properties that are a little slower to move.
We have an in-house curtain making department so we have full control over quality and lead times.
Saint Interiors Installers are CSCS and SSSTS qualified.
Lighting is the perfect addition to our curtain and blind solutions, whether it be simple shades throughout, or decorative fittings. We will work with you and your teams to achieve a suitable package for your needs. All lighting will be delivered in good time for them to be installed prior to your purchaser's moving date.
Saint Interiors also has years of experience working within the Housing Association and PRS sectors. Just call to discuss the options available to you.
A tried and tested process;
we're with you at every step

Customer choices
Hundreds of fabric and blind combinations mean that there is something for each of your purchasers to transform their new house into a home.

Processing
Our brilliant team of administrators follow your order from start to finish.

Manufacture
All our curtains and fabric blinds are made by our fabulous team of curtain makers, allowing us to have full control of quality and lead times.

Install
Our installation teams are fully equipped to deliver the best service possible, overcoming any problems with expert solutions.

Manage
Every project is important to us. We attentively manage each one to ensure every customer is happy with the final results.
"Good Morning Rachael
We both just want to say how incredibly impressive Saint Flooring and Interiors have been, from the outset until now we have experienced the most outstanding customer service from Ian Myatt, Zoe House, Tracy Leather and every other member of the team that have been involved in one way or another to help us achieve the finish we required, we can't thank you all enough for this process.
It is so refreshing to know that all of a company's departments work at this level and not just a few."
Don't just take our word for it
"For me the hallmark of a well organised and dedicated company is its ability to address the odd 'hiccup' by quickly rectifying any problems that inevitably come up. Luke and his colleagues are very responsive to our day-to-day needs. But in the event of a problem or issue arising, they are even more committed to taking ownership of the situation to ensure that corrective action is taken, promptly and without any fuss or drama."
William Davis
Don't just take our word for it
"I have worked with Saint flooring for over 10 years now and in my opinion they are one of the best flooring companies out there, they are always willing to help and are perfectly set up to assist developers flooring needs."
Morris Homes
Don't just take our word for it
"Lucy, Luke and the team are immensely professional, approachable and reactive. They quickly understand any brief, offer great quality and fantastic service."
William Davis
Don't just take our word for it
"You have furnished my daughter's home to a very high standard and, as I am moving in to a new build home, would you do mine too?"
Don't just take our word for it
"I am writing to praise one of your employees Justine, who deals with our site.  In this industry, as you know, we are very quick to play the blame game but not so forthcoming with people who go above and beyond.   Justine has been out of this world in helping our site reach our targets not just at year end but every day.  She is always happy, polite and she also has a great sense of humour"
St Modwen - Site Manager
In partnership with the UK's best suppliers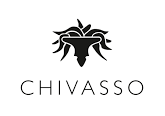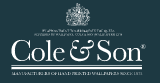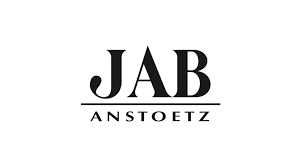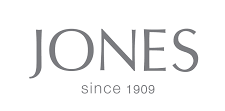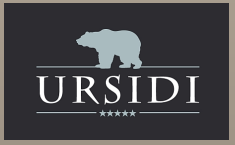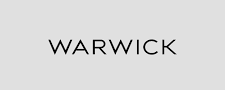 Health and safety is our primary focus
Through our continued investment in training programmes, we ensure both our contractors and sub-contractors are fully equipped to practice safely whilst ensuring the safety of our customers too. All contract managers and lead installers are accredited to SSSTS level, so you can have peace of mind that our operations are regulated securely.



We also provide floor finishing
for UK housebuilders